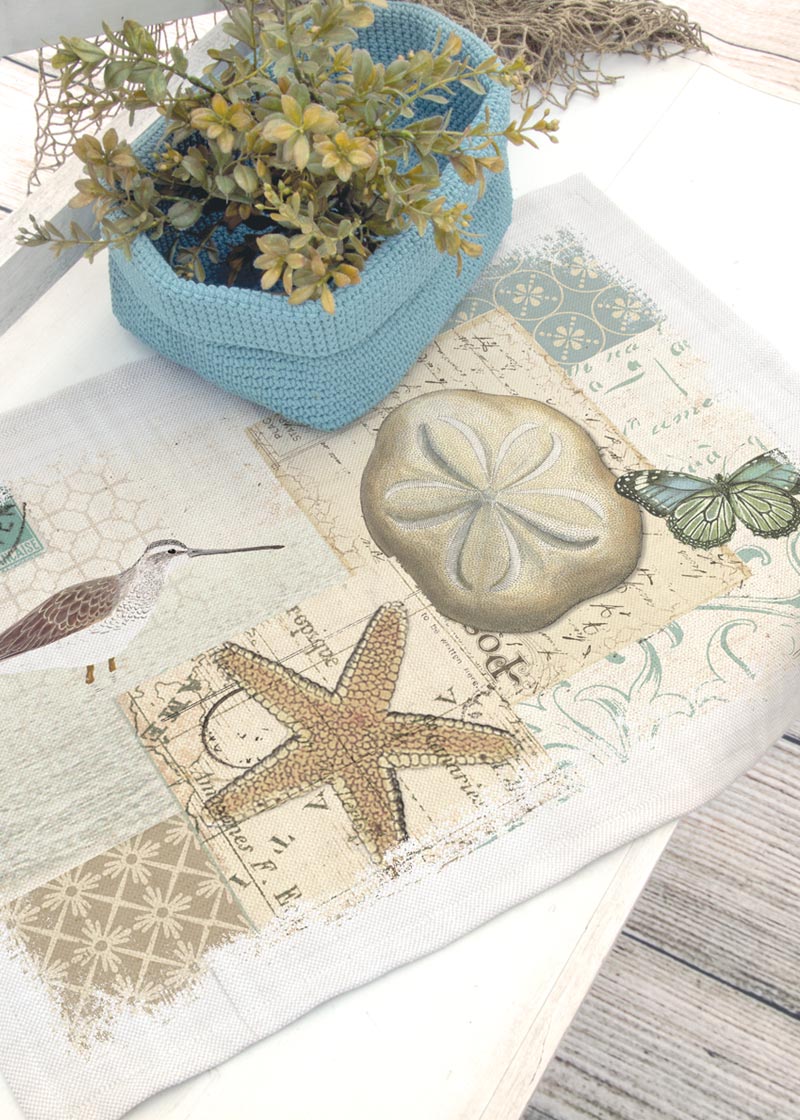 Thanks for stopping by the cottage today.
I am just popping in with a quick post to announce my Heritage Lace Shorebirds Placemats giveaway winner...this is such a beautiful set...you will love it!!

The winner is:
Ashleigh Hall!

Congratulations!  I will be contacting you very soon by email to get your items to you.

Thanks again to Heritage Lace for sharing with me their gorgeous Coastal Collection, and thanks everyone who entered the giveaway...don't worry if you didn't win, as always, I have another fabulous giveaway coming soon...
Just a reminder, the 20% off all Starfish Cottage on Etsy sterling silver jewelry sale ends August 1st, so be sure to check out my Etsy Shop CLICK HERE to see all the styles available!  Just enter coupon code SILVER20 when checking out.